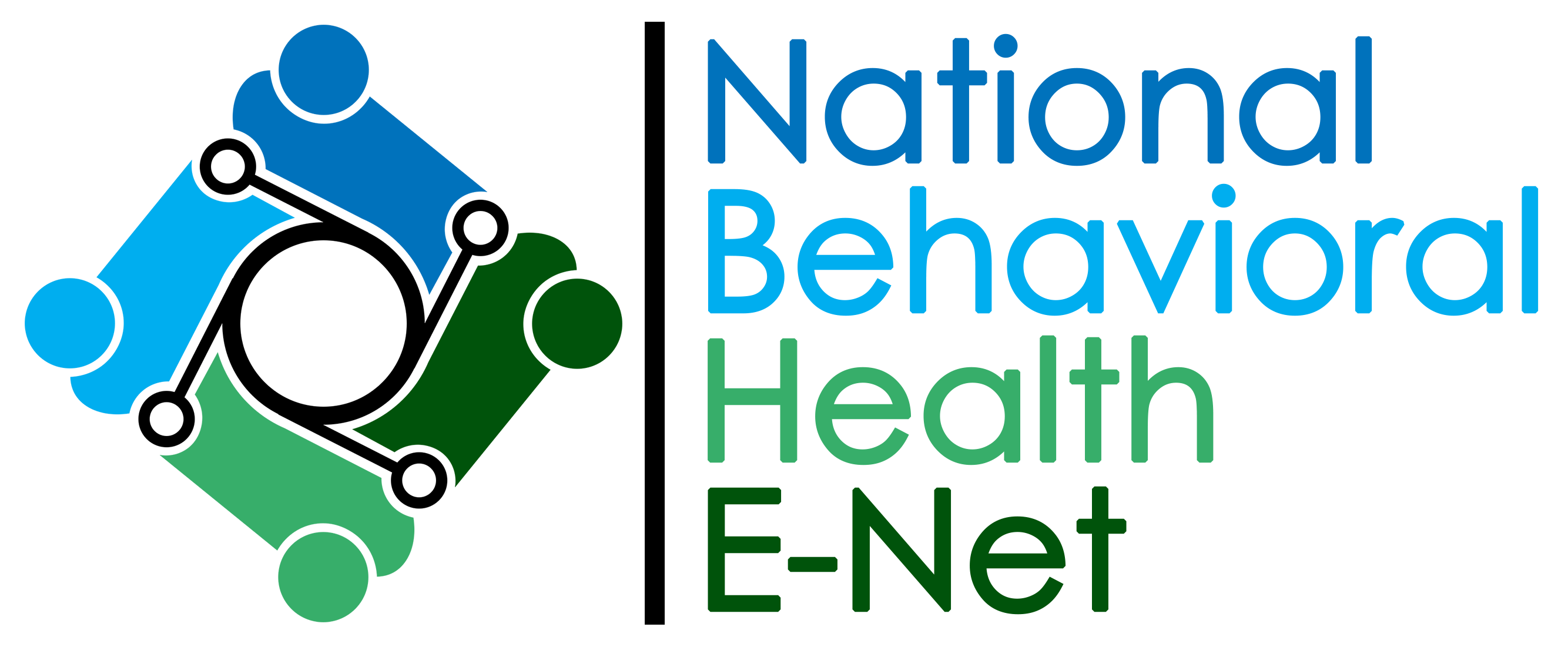 Partnerships in Prevention Science Institute (PPSI)
PPSI is a multidisciplinary non-profit research institute within Iowa State University. Its mission is to conduct practical research that focuses on promoting capable and healthy youth, adults, families, and communities. PPSI scientists conduct both evaluation studies establishing the evidence-base for preventive interventions and partnership-based dissemination studies, to enhance capacity for the large-scale delivery of programs once their efficacy has been demonstrated. Through this work, PPSI scientists and implementation specialists are moving toward the development of initiatives fostering prevention workforce development.
National Behavioral Health Extension Network (NBH E-Net)
The NBH E-Net is developed by PPSI and provides resources related to a wide variety of behavioral health topics.
The National Behavioral Health Extension Network (NBH E-Net)is supported by Extension Foundation and Rural Health and Safety Education Grant Program, grant no. 2020-51103-32563/project accession no. 1024221 from the USDA National Institute of Food and Agriculture.